Due to COVID-19, access to many health & wellness services are limited.  The Mind & More was forced to close its physical location, but we are still able to work with you to help you achieve wellness utilizing available services in the community.  Feel free to reach out to Dr. Brian for more information.
Wellness Redefined
The Mind & More is an approach to wellness that includes the areas of Massage, Personal Training, Acupuncture, Nutrition, Clinical Psychology, Yoga, and more. Each and everyone of us is unique so The Mind & More believes in assembling a team that will work collectively to help you achieve your health goals.
One Destination. Unlimited Opportunities.
Living a healthy life is not always easy, especially while juggling and managing the stressors of everyday life. We encourage everyone to play an active role in their health practice and seek to empower you to take courageous steps toward achieving the healthiest version of yourself. With combined years of experience from our professional training and personal journeys, The Mind & More offers everything you need to achieve your version of wellness. We work with our clients to help identify, clarify, articulate, visualize, and continually rework your wellness plan as needed to help you learn what works best for you.
Clinical Psychology
Integrates science, theory and clinical knowledge for the purposes of diagnosing and treating mental, emotional and behavioral disorders.  This also includes research to help deeper understanding and advance the field.  At The Mind & More, the psychology element offers a framework from which to address all areas of wellness.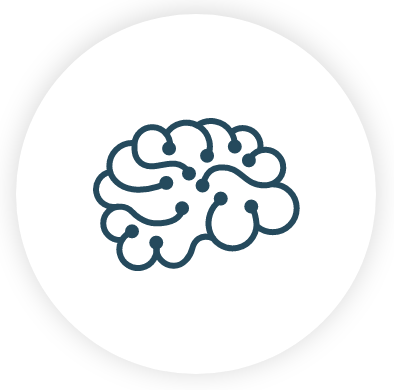 Massage Therapy
The benefits of a massage can include a significant reduction in stress and produce feelings of relaxation.  The list of benefits grows when paired with the other disciplines offered at The Mind & More and the wellness plan is designed and tailored to each client's specific needs.  The massage therapists at The Mind & More each bring extensive training and personal experience to promote all client's wellness.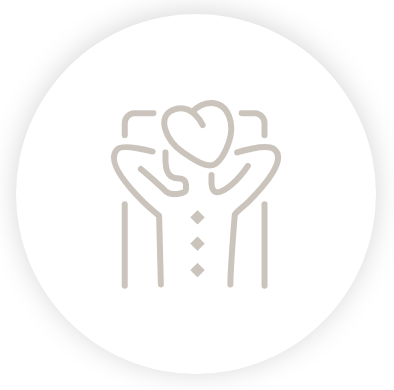 Personal Training
The world of fitness is saturated with innumerable fads and opinions about what "works" and how to "lose weight" or "get big," etc…  At The Mind & More we integrate fitness into all our wellness plans because being well involves movement.  Our certified personal trainers help find what works based on individual goals, along with input from our team of professionals.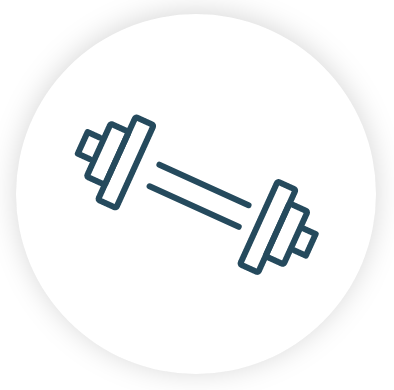 Nutrition
The old saying, "You are what you eat," encourages us to "eat healthy" but has lost the meaning that in order to be healthy one needs to eat good food.  It could be argued that what we feed our bodies is the most important element of being well, yet for many it is the most challenging area.  At The Mind & More we help ensure you learn to feed your body properly for whatever your goals include.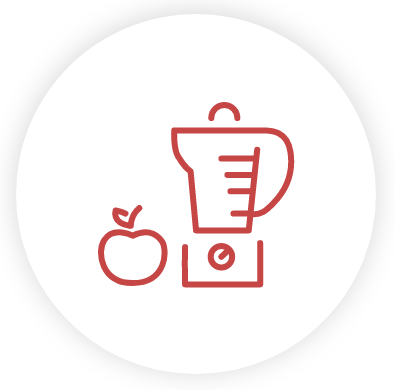 Yoga
The ancient practice of doing yoga encapsulates the whole vision of The Mind & More.  A person's yoga practice can be very personal or can simply be the type of fitness movement they enjoy.  The benefits all stem from the use of the breath and bringing the body back to a homeostatic state or balance.  We are able to help introduce someone to a new practice or deepen a regular yogi's practice as part of their wellness plan.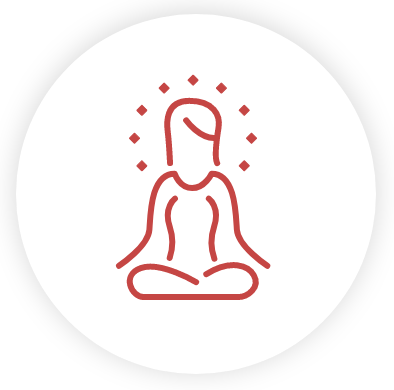 State-of-the-Art Facilities
In a world full of stress, noise, and distractions, it's important to feel secure and at ease in your environment and learn how to "unplug," as they say.  At The Mind & More we believe in utilizing technology for good, whether it be to reduce the use of paper or to aid in teaching a new skill.