A team of wellness professionals
Sometimes it takes a village! The Mind & More believes in accessing and utilizing resources and other disciplines in the community, locally and nationally. Here you will find members of the wellness world that I not only recommend but also respect for their talent, skill and passion for what they do. Currently in the process of assembling a NEW team to work together out of the Troy, NY office!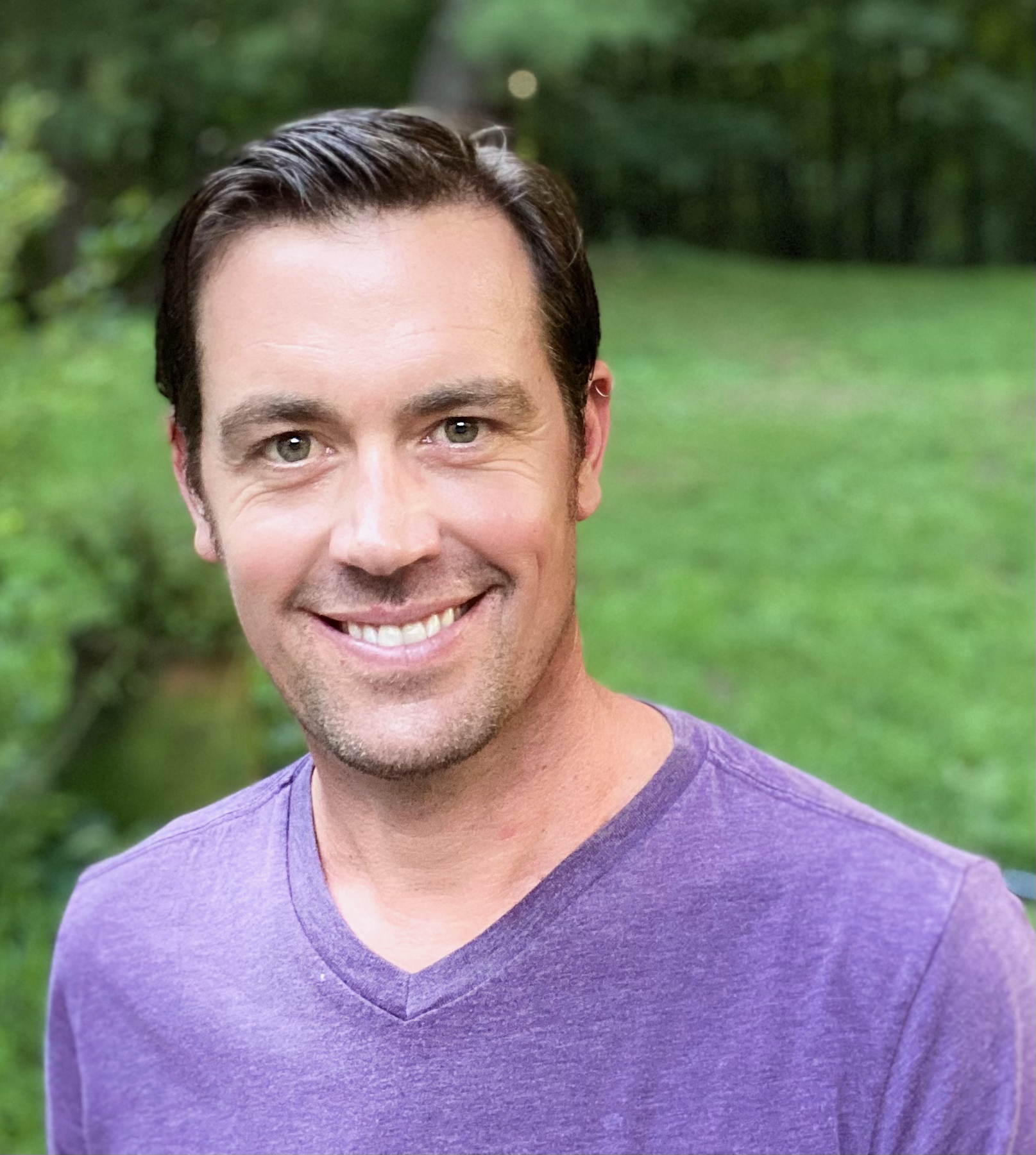 Brian T. Clemente, Ph.D.
Clinical Psychologist & Founder
The Mind & More has come to be through the combination of both personal and professional experiences. Growing up in a very active family, I learned to love being outside and constantly moving.  I was also considered a "weird" eater because I was always eating a fruit or vegetable. But more importantly, I also learned at a young age the power of being healthy.  The idea of wellness & health always found its way into my professional life in various ways.  Before becoming a psychologist I was as an elementary school teacher and was always making sure my students were fed and allegedly would extend recess a few minutes because I knew they would focus better after moving outside for a bit.  Then when I began clinical work, incorporating health and wellness would always creep into how I would conceptualize working with my clients.   Whether it was with children and families at Rady Children's Hospital in San Diego and the Chadwick Center or in the Neurology Department at the David Geffen School of Medicine at UCLA and it wasn't always easy as a Staff Psychologist at a maximum security California State Prison. In addition, over the years my wellness journey and staying active has included everything from teaching Ashtanga Yoga, getting certified in Biofeedback, training for triathlons, to picking up LOTS of poop from all my animals and I've continued to be a "weird" eater.
Striving to be healthy in this crazy "new normal" is not easy, even when it's something you enjoy and prioritize.  My goal is to help others learn to navigate and maintain a healthy and happy lifestyle, and not just mentally!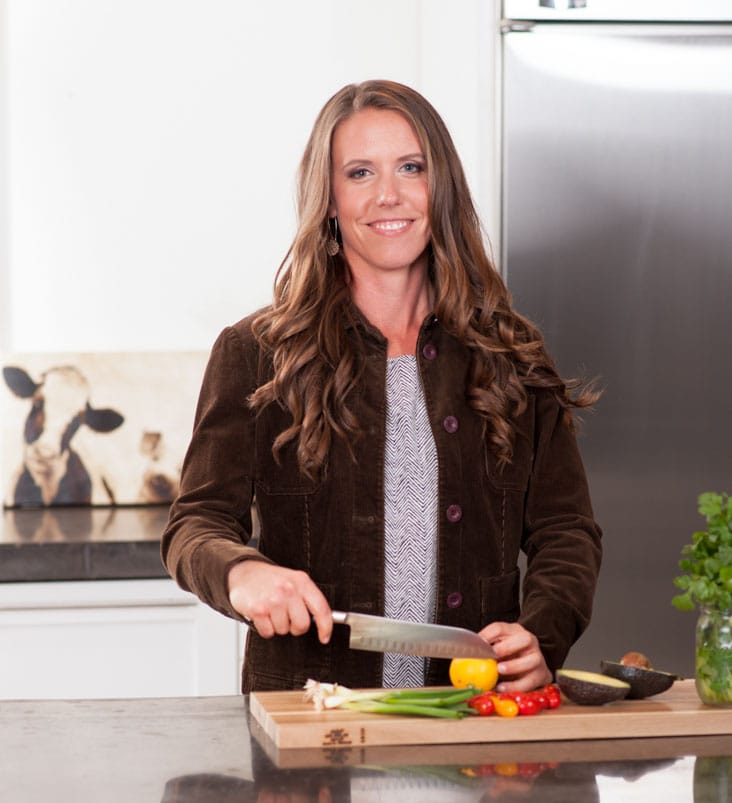 Erin Kortum
Nutrition Coach – San Diego, CA
With nearly a decade of professional experience in the field and a lifetime of practical application I've learned to weed through the bullsh*t advice so prevalent in our diet culture. After many years, first as an athlete and then as a coach, I have found an area I am able to make a huge impact on those searching for better health and fitness. Everyone has the ability to be greater. The ability to write your own story. My goal is to help as many people as possible write a story they are proud of and excited to tell.
Offers limited remote sessions.